This school is addressed to Regional Public Authorities (RPAs) staff interested/committed to evaluate the introduction of EO-based solutions in their current or future institutional work. By participating in the school, they will firstly learn the basic elements of satellite remote sensing science and technology that will allow their actual understanding of the EO-based solutions proposed during the study cases as well as to imagine and propose new ones.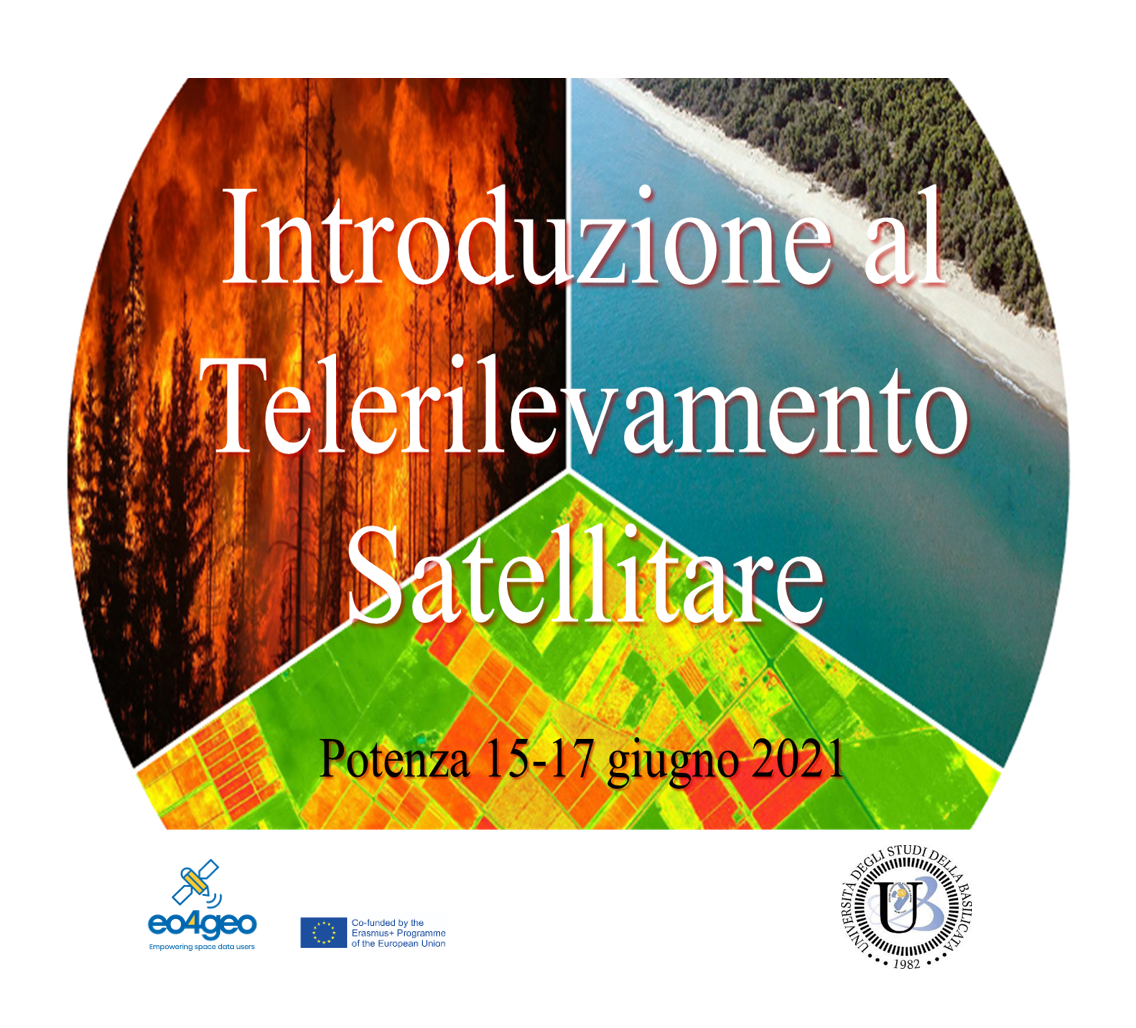 The International Summer School entitled "Intelligent Earth Observation", will take place in June/July in full virtual mode, including a final event at the
ISDE / GI Week 2021
hosted by the University of Salzburg.